There are no magic pills in life, 
but a what I have for you is the next best thing!
Imagine if...
You had an expert take you by the hand and guide you in finally finding out what's been blocking you from the love you desire

.

They then showed you how to remove the blocks on the spot, so you can pursue love without all the doubt and struggle.
Next they provided you with 

step-by-step instructions on how to keep those blocks from ever getting in your way again

.
As a result you could finally relax, trust your heart, and be excited again about sharing your life with your special someone. 
Would that be helpful?
Well you don't have to imagine anymore because your Heart Healing is available right now to free you from the blocks of the past and position you for success in love in starting today.  
I want my heart healing
How many hours have you spent watching YouTube videos, reading books, and attending webinars, yet, even with all that effort, something is still blocking you from feeling loved, adored, and respected?
I'm here to help!
Finally remove what has been blocking you from the love you desire.
How often do you wonder...
Why have I been able to succeed at so many things yet I still can't find the right person to share my life with?

Or

Why am I still alone at this point in my life? I know I'm a great catch. There must be something I'm missing.
I have good news for you...
A Heart Healing is how you find your 'one missing piece' and clear your path to the deeply fulfilling relationship you've always wanted.
Here's how it works -
I utilize my gifts as an intuitive to read your energy and provide insights on what parts of your energy are stuck and how to remove these blocks. This moves you forward faster than anything else.
---
The fastest way to improve your physical reality is to shift the energy you are creating it with!
---
We get down to the root level to find what is holding you back.
We uncover exactly what is contributing to the ups and downs you're enduring day after day so you can get off that roller coaster once and for all.
You benefit from 25 years of experience I've gained by providing thousands of healings for women of all ages, to guide you in restoring your heart.
To finish I walk you through a proven releasing process to free you from your blocks so you can receive and give love freely once again. 
By the end of your Heart Healing you'll have:
Customized guidance in how to release the past, so you can feel safe to love again.

Received step-by-step instructions on how to keep yourself in the stream of love every day, even when life is not going as planned.
Released the energy that has been blocking you from love, so you can attract the relationship that aligns with your heart. 
A clear, direct path to more love, joy, and fulfillment, even if the path you've been on has been difficult and full of obstacles.
"This healing was the best investment I've ever made in myself.
The clarity I have now has enhanced my confidence 10x!"
- Barbara D.
And just who will be providing your Heart Healing?


Yours Truly - Ken Bechtel
You may know me as the author of Follow Your YES, the book that provides you with practical steps to grow into your fullest expression from the inside out.
What you may not know is that for years my work focused on providing energy healings for people from every continent on the planet. (I even helped a woman stationed at McMurdo Station in Antarctica).
If you want to release your blocks, heal your heart, and end your cycle of disappointing relationships, then schedule your Heart Healing today. 
I'm ready for my heart healing now!
Here's what heart healing recipients are saying...
"I've done a lot of work on relationships and trying to find love, and I can tell you that no one in the relationship field has the gift that Ken has.
His ability to gently and honestly point out where my energy was stuck and how to unstick it literally set me free.
I never would have connected with my husband Jim without the confidence I gained through your guidance. Thank you soooo much!"
Jill G. - New York
"This was so much fun! The way you helped me tap into my amusement and release the stuck energy I had been wrestling with my entire life was truly a gift!
With these insights I can make more informed choices, knowing me better…and now that I understand what happened on an energetic level, I can move forward with confidence I haven't had in years. Wow!"
Karen M. - Maine
"It was incredible how quickly you were able to illuminate the things that were preventing me from finding love, and help me release them. I felt so safe and supported throughout the whole process. Thank you!"
Paula C. - Florida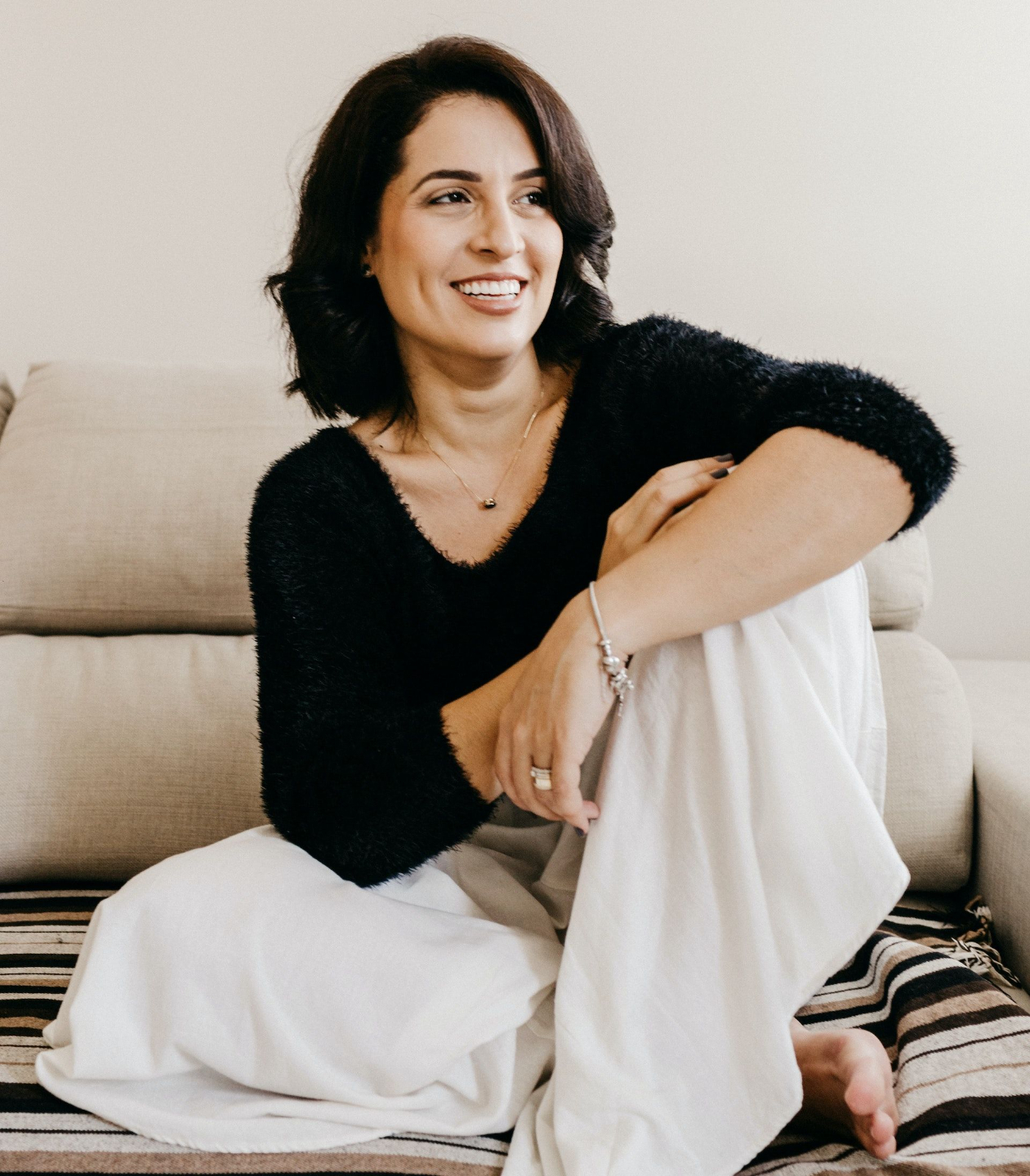 "You provided fresh insight to who I am and how I was getting in my own way. The way you were able to help me release those energy blocks was amazing. Thank you for your support, push, insights and love."
Karen T. - California
Save Precious Time
Stop wasting time stuck in the same unfulfilling relationship patterns you've been in for years.
Attract Your Match
Draw in the one that aligns with you instead of playing games, contorting yourself, or settling.
Fewer Frustrations
Stop doubting, gain confidence and certainty when making decisions in relationships.
HERE'S WHAT'S INCLUDED IN

YOUR HEART HEALING...
Custom Tailored Heart Healing -

 

a professional healing to uncover where your love energy is blocked, remove the blocks so you can shine brighter and more quickly attract the relationship you desire. ($527)

Adoration Channel Clean Out - clear out any stuck energy to allow love, support, and respect to flow freely. ($377)

Personalized Action Plan -

 

detailed step-by-step guidance to release the past so you can feel safe to love again. ($497)

BONUS: Heart Healing Recording - a complete audio recording of your healing and action plan to download for easy reference. ($197)

BONUS: Heart Healing Transcript -

 a w

ord-for-word written copy of your healing for you to print out, make notes on, and add to your library. ($127)
 TOTAL VALUE - $1,725 
Yours today for - $297
How can you provide this healing when I'm not in the same place with you?
Do I need to know about "energy" for this to be effective?
How do I prepare for my Heart Healing?